Just in time for Spring – a basket/bag inspired by the colorful flowers that pop up their heads this time of year. The instructions will be published shortly in the seventh issue of Inside Crochet Magazine, available in digital and paper formats.
Crocheted with sturdy Omega nylon, this basket/bag will help you store and tote your stuff in style!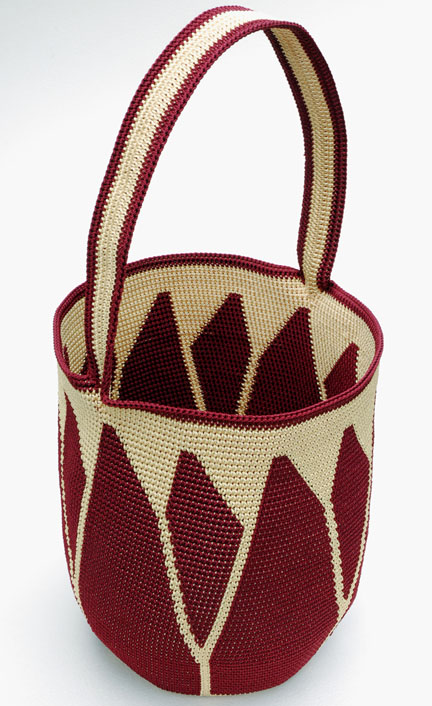 Flower Power Basket in Inside Crochet Issue 7
I hope you'll get some flower power and give this project a try! This is no April Fool's joke!